Daisy May & Me: Inspiration and positive living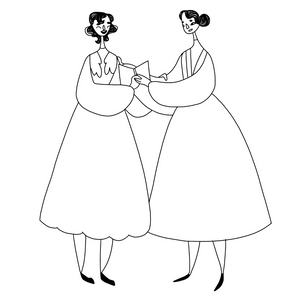 "I would rather walk with a friend in the dark, than alone in the light."

- Helen Keller
When I think about epic friendships in history, I think about Helen Keller and Anne Sullivan.
Many know the basic facts about their story, but some of the greatest aspects of their friendship are not as well known: the empathy, camaraderie, and service Helen and Anne shared.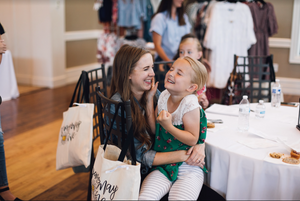 We've heard that gratitude is not only good for our mental health, but our physical health as well. Just like all the other things that are sup...
Teach your children you can have hope even in the dark times from the inspiring example of Anne Frank.