Daisy May & Me: Inspiration and positive living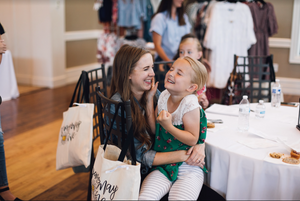 We've heard that gratitude is not only good for our mental health, but our physical health as well. Just like all the other things that are sup...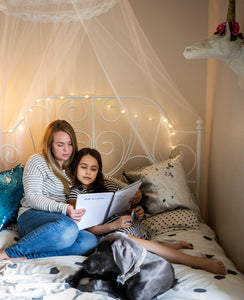 The benefits of teaching kids to journal are not just academic. Journaling also helps kids communicate emotions, improve creativity and deepen connection.