Daisy May & Me: Inspiration and positive living
5 Tips on helping your teens manage healthy smartphone use.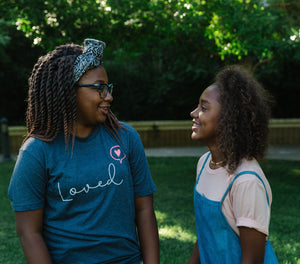 Sometimes, we are bad listeners. 
I think it's a skill we've lost a little because we are so busy all the time and we have the ability to be constantly distracted. 
But I'm sure we can all think of at least one person in our lives that is a good listener. 
What is it about them that makes them a good listener, do you think? Do they do anything special? 
Are YOU a good listener? 
Are you born a good or bad listener? Or is it something you become? 
We're talking all about listening on the blog today, but I have some questions for you over in our stories too so head on over there!
Tag a friend that's a good listener and tell me what makes them a good listener. I'd love to hear!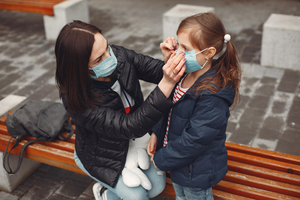 The virulent disease has changed the lifestyles completely, especially for children, causing major nuisance and disruptions in our daily life. The pandemic has spared the majority of the children from illness but has affected their mental health deeply.
This article gives some practical ways in which parents can help them cope with COVID.