Daisy May & Me: Inspiration and positive living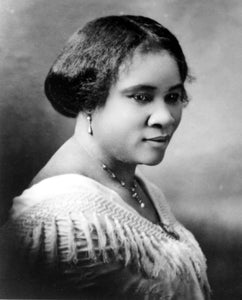 Out of the many inspirational women I looked up in my search of women and finances, Madam C.J. Walker stood out among them. As the first American female self-made millionaire, how could she not? Madam Walker exhibited all of the traits that I wanted to learn about and now share with you all.
"Don't sit down and wait for the opportunities to come. Get up and make them."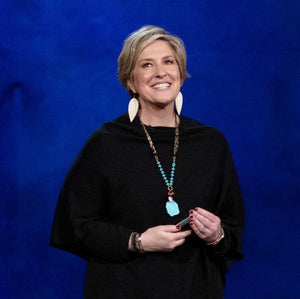 Learning to be brave and stay in the arena with the help of Brene Brown.